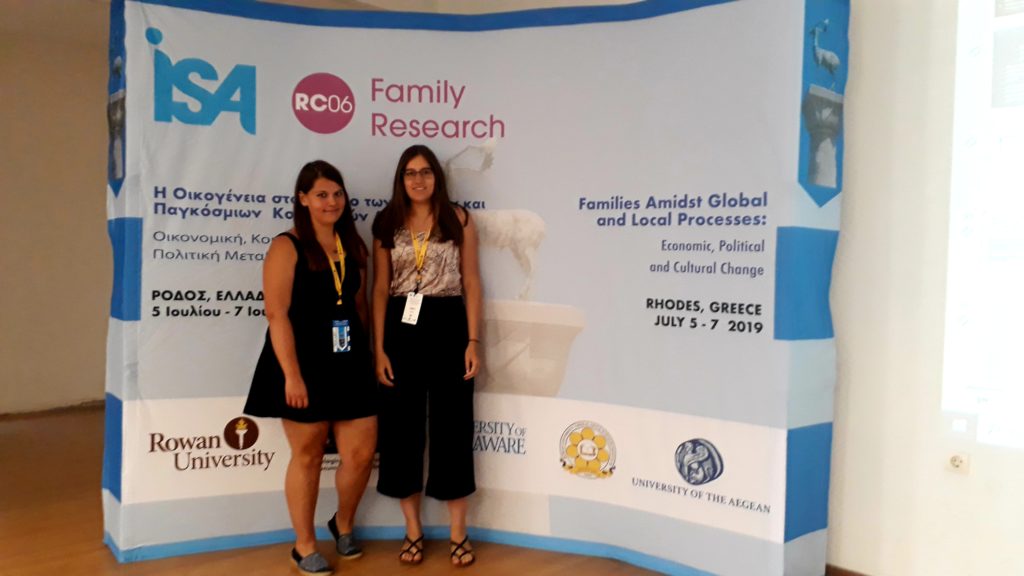 July 5 – 7, 2019

Sophia Fauser and Sonja Scheuring had the opportunity to present two papers, which are work-in-progress, at the International Sociological Association (ISA) Research Committee 06 (RC06) Family Research International Symposium on "Families Amidst Global and Local Processes: Economic, Political and Cultural Change" from July 5 – 7 at Rhodes Island, Greece.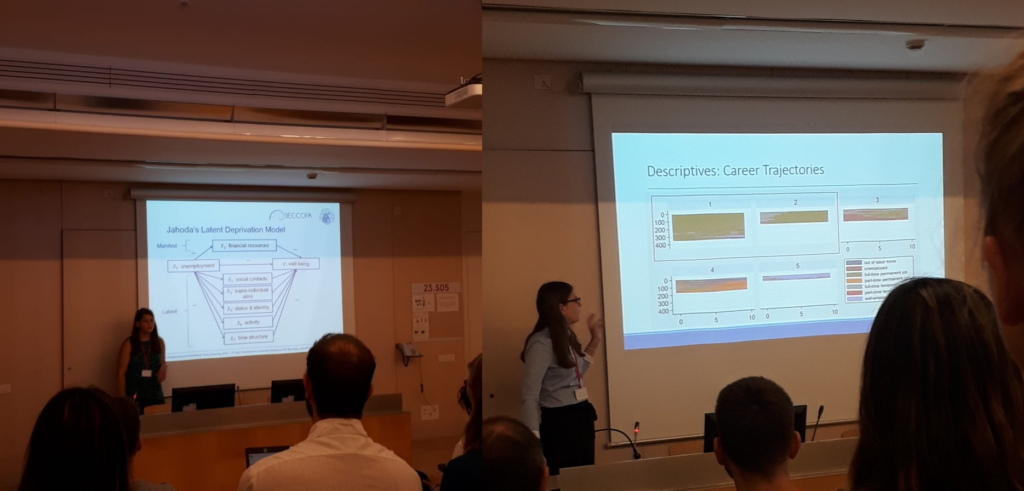 June 20 – 21, 2019

Sonja Scheuring and Sophia Fauser took part in the 3rd Joint Graduate Conference at the University of Pompeu Fabra in Barcelona, Spain. This conference brings together PhD students from Germany (BAGSS), the Netherlands (Tilburg University), Italy (University of Trento) and Spain (DemoSoc, University of Pompeu Fabra) and offers excellent opportunities for international scientific exchange.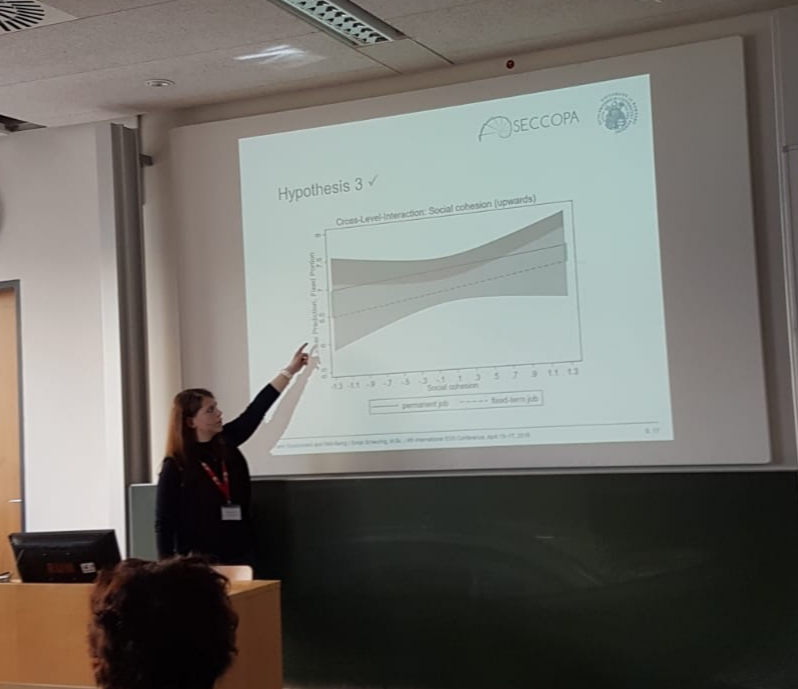 April 15 – 17, 2019

Sonja Scheuring tried to give first answers to the question on the 4th International European Social Survey (ESS) Conference – Turbulent Times in Europe: Instability, Insecurity and Inequality at the University of Mannheim.